Last night was a GREAT night! Finally my favorite skater in the whole world won the Men's title at the figure skating world championships in Torino, Italy.

He led the competition after a wonderful Short Program on Wednesday night. I was so worried his nerves would get the better of him yet again, skating last in the Free, but he was SO focused and brought the house down with an entertaining circus-themed routine to "La Strada" - in Italy - could it be better? He knew he only had to skate clean, yet still went for the quadruple Flip jump (never tempted in competition before) - he is so fierce!!! The rest was FLAWLESS!!

I moved 2 weeks ago, and I can imagine my new neighbors were wondering what kind of person I am or what I was on, as I could not contain my excitement - crying with joy, dancing around my living room. Fantastic!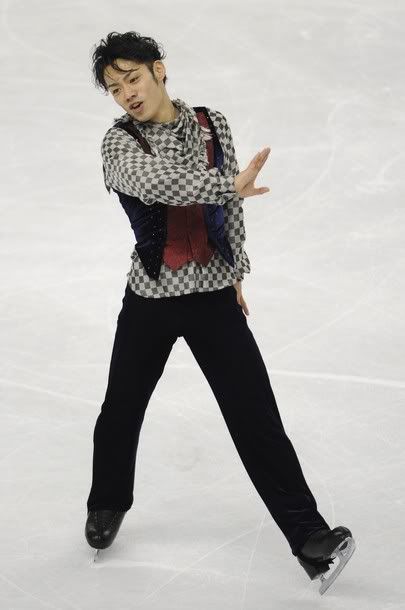 It is almost too good to be true. He won Japan's first figure skating gold in the Men's discipline - in the 100th Worlds! It's only been 1 1/2 year since he severed his right ALC tendon and needed surgery. He is the first figure skater to ever come back to the highest level after this type of injury. But the road back has been so hard. He almost gave up in February of last year - completely disappeared for 2 weeks, fed up with rehab and pain. But thank God he came back, and won the Olympic Bronze and now this. I m so impressed and so incredibly proud to be his fan - I've waited since 2007 for this!!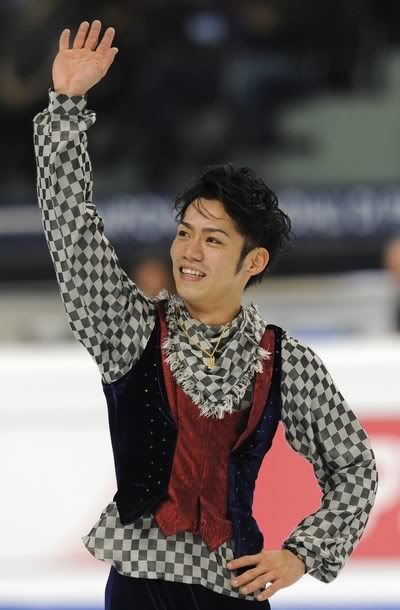 大ちゃん、おめでとう!